Converting your tub into a walk-in shower is a smart move, whether you aim to enhance your bathroom for personal enjoyment or boost its resale value. In this guide, we'll show you how to remove a bathtub and install a shower, making your bathroom more modern and spacious with the help of a DIY conversion kit.
The American Institute of Architects' Home Trends Survey revealed that 58% of homeowners prefer walk-in showers over traditional bathtubs. This means that converting your tub into a shower is not only a practical choice but can also potentially increase the value of your home.
If you're ready to embark on a DIY project, we'll guide you through the process. Otherwise, you can opt to hire a contractor for the job.
DIY Tub-to-Shower Renovation: A Step-by-Step Guide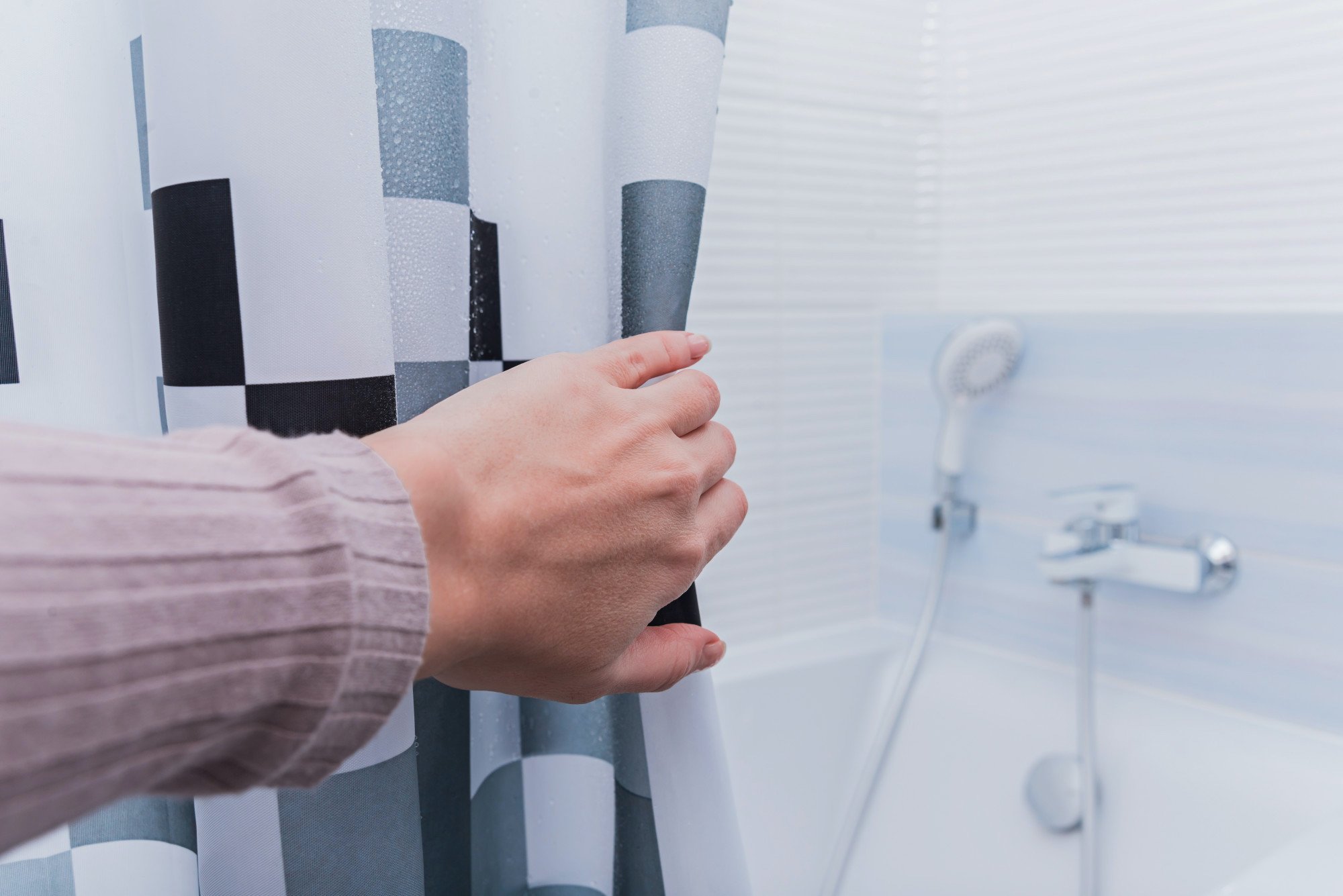 1. Assess the Viability of a Walk-in Shower – If your house's only bathtub is the one you plan to replace, and you intend to sell your home in the near future, most realtors advise against this project. Homebuyers often prefer having at least one bathtub, especially when they have young children.
2. Determine Your Budget –  The total cost of your tub-to-shower conversion largely depends on the conversion kit you choose. DIY-friendly shower conversion kits come with all the necessary components for building a shower floor slope, including a curb, guards, and a shower pan liner. These kits vary in price, ranging from approximately $200 to $2,000, depending on your preferred style. Additionally, budget for a liner, hardware, and any new tiles and grout you might need.
If you have leftover tiles from a previous project, you can save on material costs. However, if you need to purchase new tiles, it's essential to set a realistic budget. Here are standard costs for common shower tiles. Prices may vary based on tile color and finish.
3. Choose Between a Curbed or Curbless Shower – Model Most shower conversion kits offer two options: curbed or curbless models. Here's how to decide between them:
• Curbed: These models feature a low barrier that encloses the shower space, preventing water from escaping. However, you will need to step over the curb when entering the shower.
• Curbless: These models are flush with the floor, providing a seamless appearance. Achieving the curbless design can be more challenging and typically more expensive.
4. Take Accurate Measurements for Your New Shower  – Before you begin any demolition work, ensure that your tub-to-shower conversion plans comply with relevant building codes:
• The shower stall should be at least 30 inches x 30 inches, with 36 inches x 36 inches being the recommended size by the National Kitchen and Bath Association.
• The finished ceiling height should be at least 80 inches.
• Maintain a distance of at least 15 inches between the side of the toilet and the shower wall, with 18 inches being the ideal measurement.
• If you've chosen a sliding door or curtain, measure the distance between the vanity and the future shower to avoid any complications.
5. Gather Your Tools – Once you've settled on a shower type and acquired the necessary kit and materials, it's time to collect your tools for the job:

• Allen wrench and screwdriver
• Drywall saw or reciprocating saw for plaster walls
• Gloves and protective eyewear
• Jigsaw
• Metal putty knife and utility knife
• Plywood
• Pry bar
6. Remove Old Tile and Drywall – Before you can remove your tub, you'll need to eliminate the old tile and drywall around it. Follow these steps:
• Turn off the water supply to your bathroom.
• Lay plywood on the bathroom floor to prevent damage.
• Remove hardware, including drain covers and faucet knobs.
• Loosen screws and remove the faucet.
• Score tile grout with a utility knife, then use a metal putty knife to pry the tiles off. Start at least 8 inches above the tub for removal. If you plan to re-tile your new shower, begin at the top of the wall and work downward.
• Use a saw to cut through drywall or plaster, taking care not to cut too deeply and hit a stud.
• Disconnect the main and overflow drains from the access panel behind your tub (or in the basement).
7. Remove the Tub –  With the tile and hardware gone and the water supply shut off, it's time to remove the old bathtub. Follow these steps:
• Remove any nails or screws securing the tub in place.
• Cut through the caulk on the floor using a utility knife.
• Gently inch the tub away from the wall using a pry bar.
• If your tub is too wide for your doorways, consider cutting it in half using a saw to facilitate removal.
• Pry up each piece individually and dispose of them in the dumpster provided by Dumpster Rental Services Greenville SC.
8. Install Your Walk-in Shower – With the tub removed, it's time to complete your shower conversion. Follow the instructions provided with your shower kit, as most kits include access to online videos that will guide you through the process step by step.
By following these steps, you can successfully convert your bathtub into a walk-in shower, creating a more modern and spacious bathroom in the process.
Read Also: Sustainable Yard Debris and Organic Waste Management